Project: Creating signage for the Sojourner Truth Library on the SUNY New Paltz Campus
Phase 1: Creating Signage Mockups
With guidance from the library I created multiple mock ups and proposals that would help decide the design direction they wanted to pursue with physical prototypes.
Phase 2: Deciding on Signage type and creating prototypes
After we had decided on style and design we had signs made. Sanding, staining, installing spacer bars, and figure out how to install the letter counters were all a part of the process.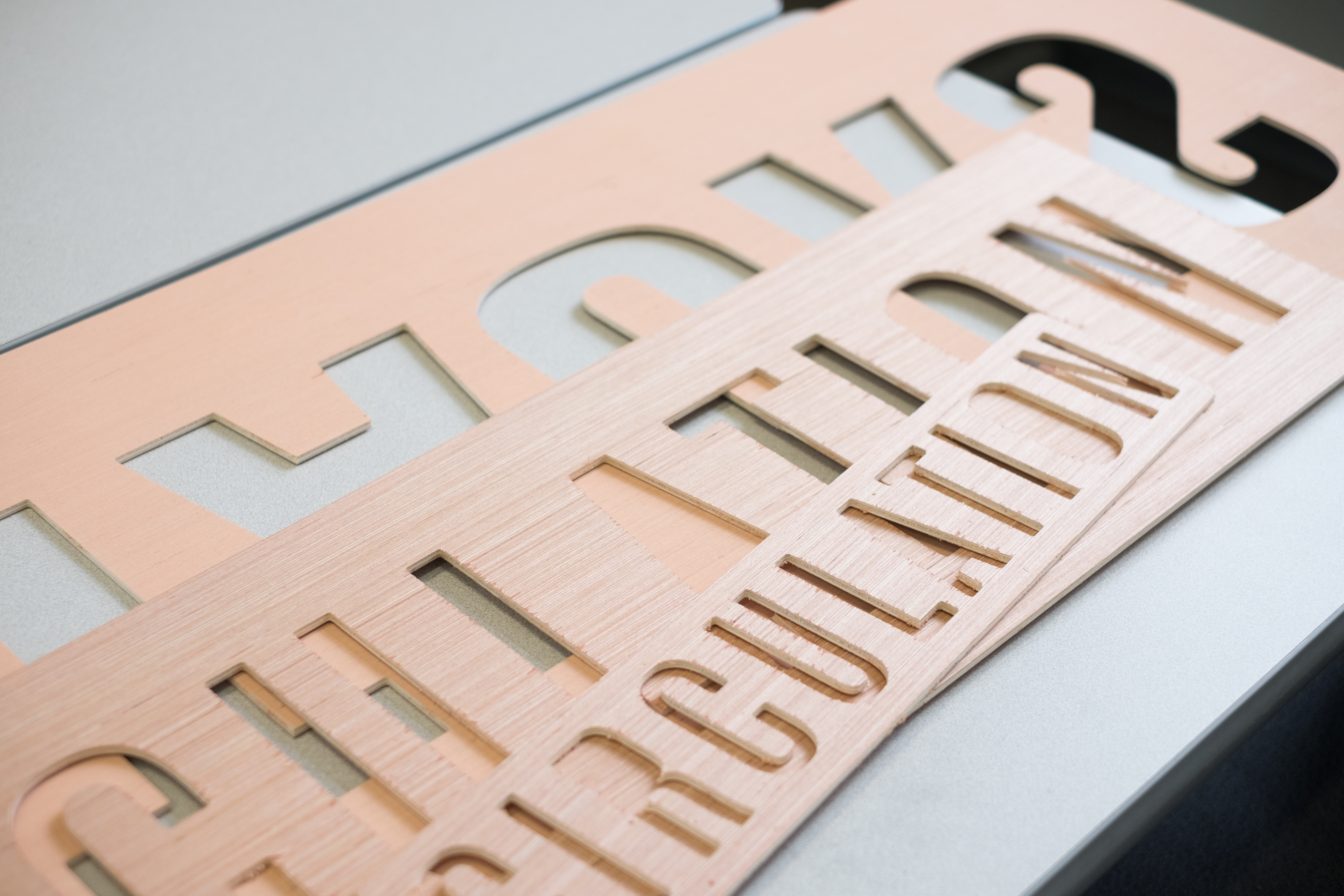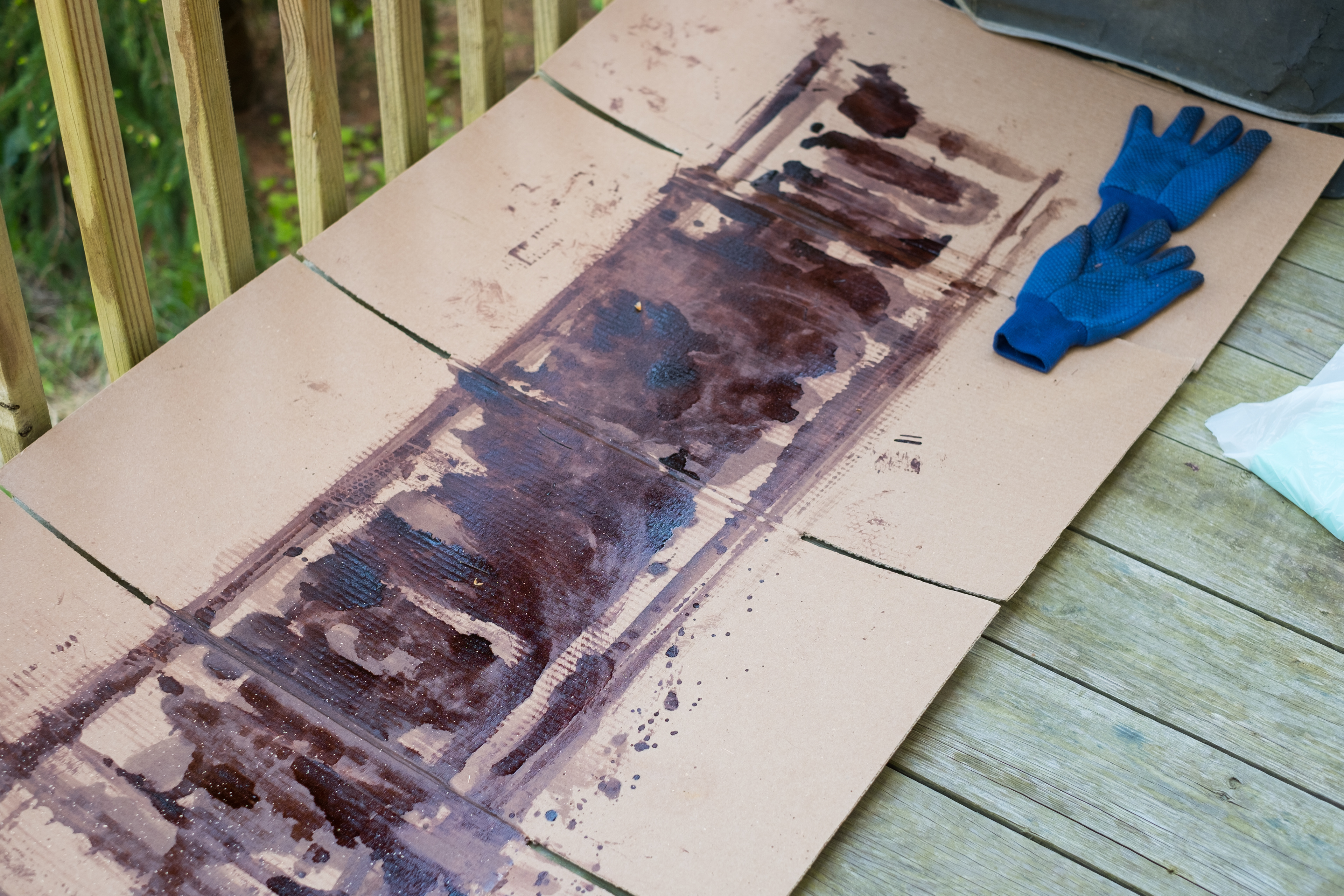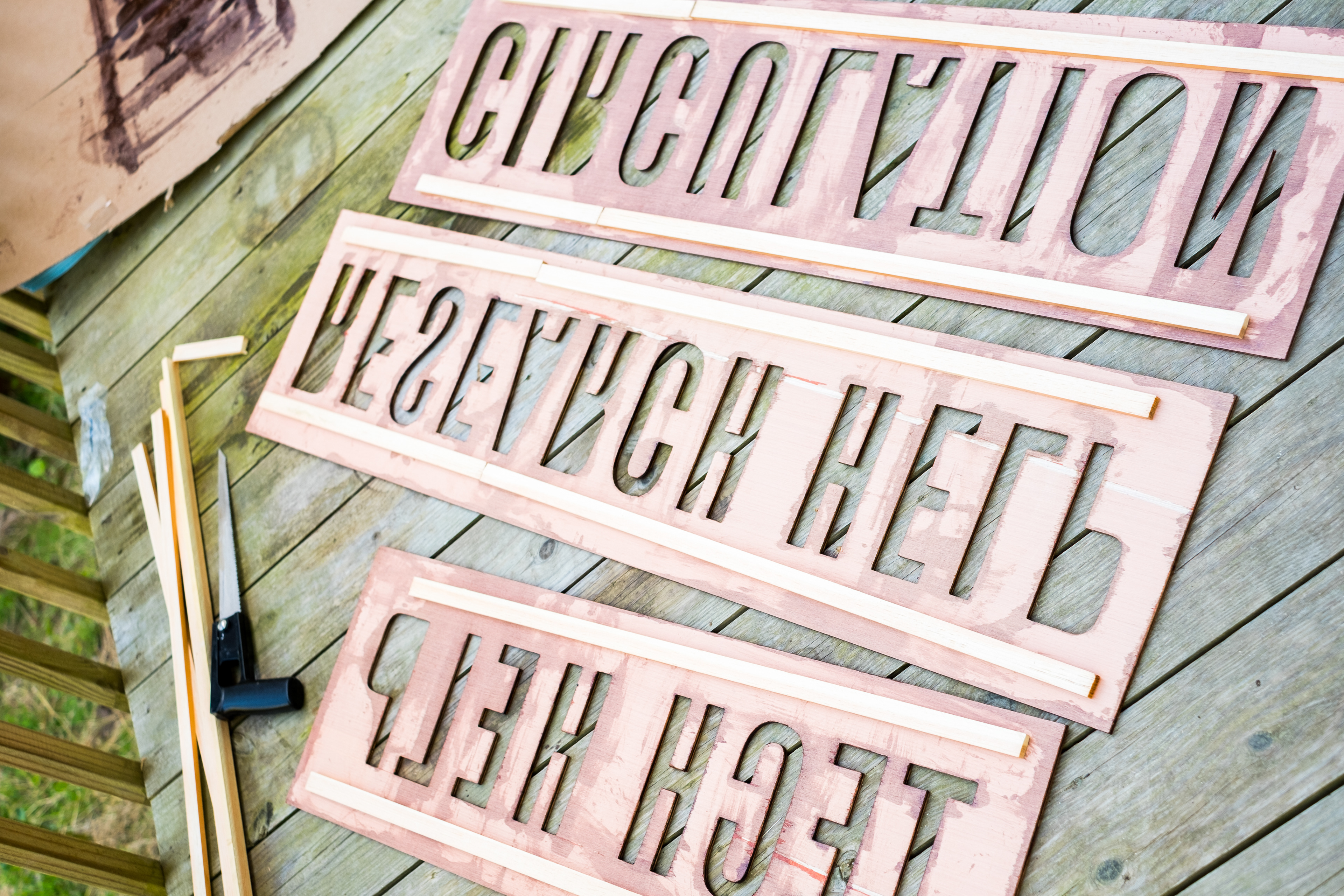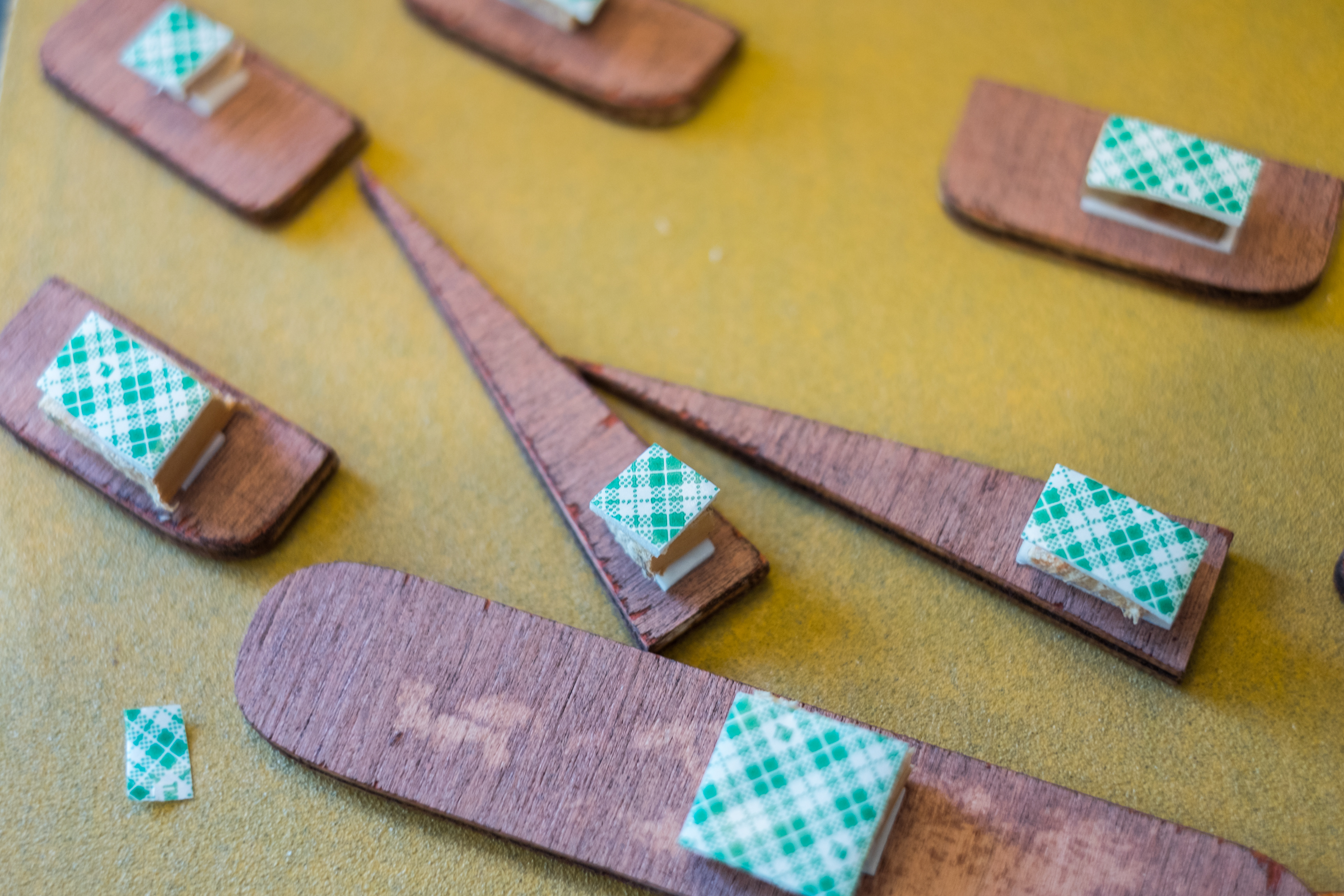 Phase 3: Installing Prototypes
Once the physical prototypes were finished, we installed them and it allowed for viewer and user reaction, and testing the functionality of the signage.