Millroad Design is an Interior Design company based in Redhook, NY
They wanted a clean and modern website design inline with other Architecture and Interior design company websites.
 Designed while working for Katy Dwyer Design
​​​​​​​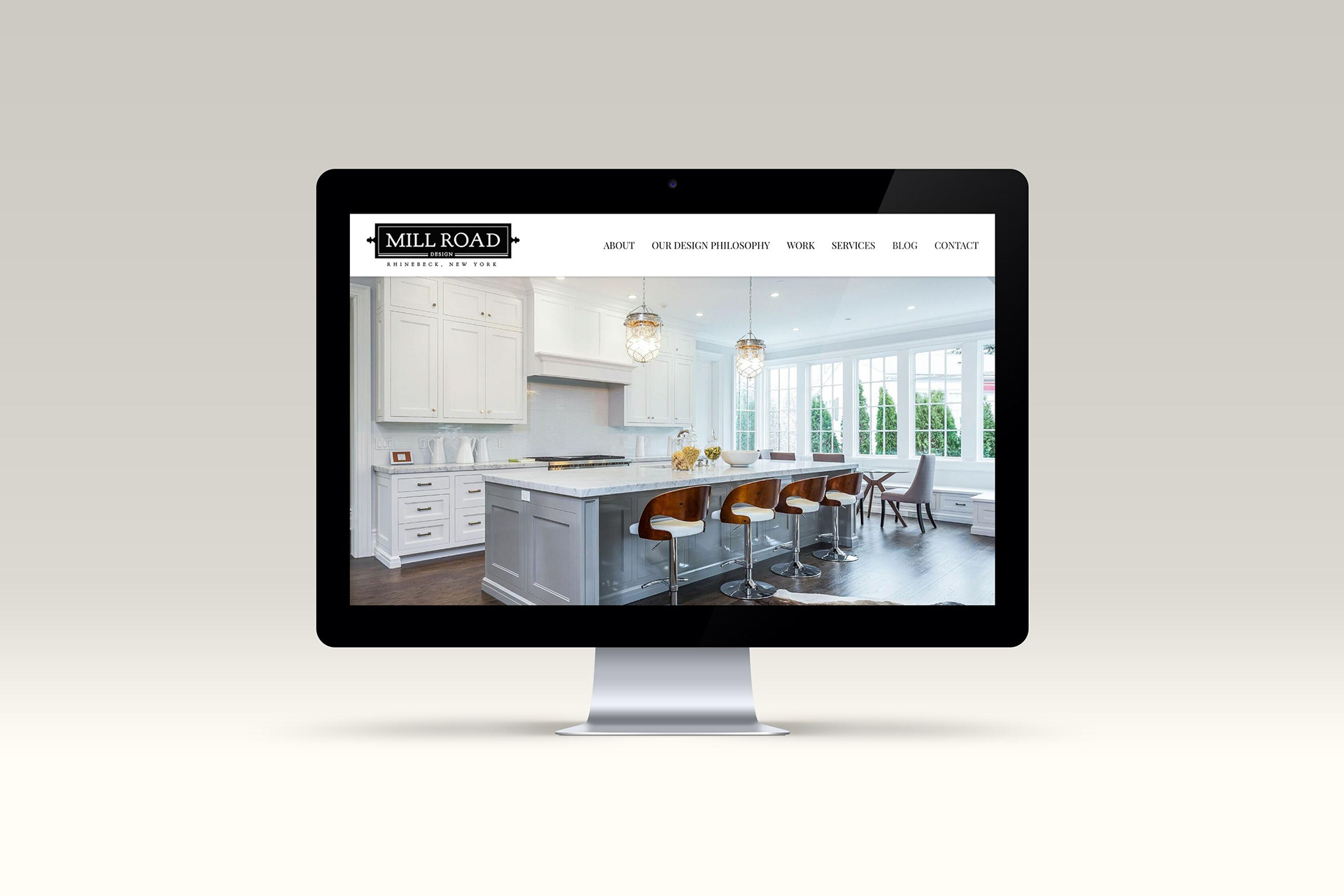 Anti Bully Squads aims to create permanent solutions to bullying through 
education, awareness and prevention. 
Through good moral character working closely with TV, music, and sports stars, we are creating an 
environment which will not tolerate bullying and its adverse effects on any individual.
Designed while working for Katy Dwyer Design